Safe schools boost as Nigerian army gets night-vision equipment
The Nigerian army will be better able to protect schools from terrorists after taking delivery of critical equipment.
It includes two sophisticated helicopter gunships with in-built night vision technology to locate Boko Haram unsurgents.
The move came after suspected members of Boko Haram yesterday attacked Dille village in Borno state, killing 45 people and torching several houses and shops. Many residents fled into the nearby hills for safety.
That attack follows the April abduction of 200 schoolgirls from Chibok in Borno by Boko Haram.
The Safe Schools Initiative was launched to make sure such attacks do not happen in the future and the fund currently stands at $23million.
Members of the outlawed terrorist group move mainly at night. The new equipment will allow the military to track Boko Haram members in the dark.
This complements the purchase of the latest aircraft for surveillance and intelligence gathering.
The Chief of Army Staff, Lt. Gen. Keneth Minimah, said the measures enhanced the capacity of the Nigerian army to fight terrorism with more sophisticated equipment.
As well as adding to its arsenal, the army is finalising the  training of the newly-formed 143rd Infantry Battalion, which has been set up as a "special elite force" to tackle Boko Haram.
---
More news
Theirworld's mission to give children in crises a safe place to learn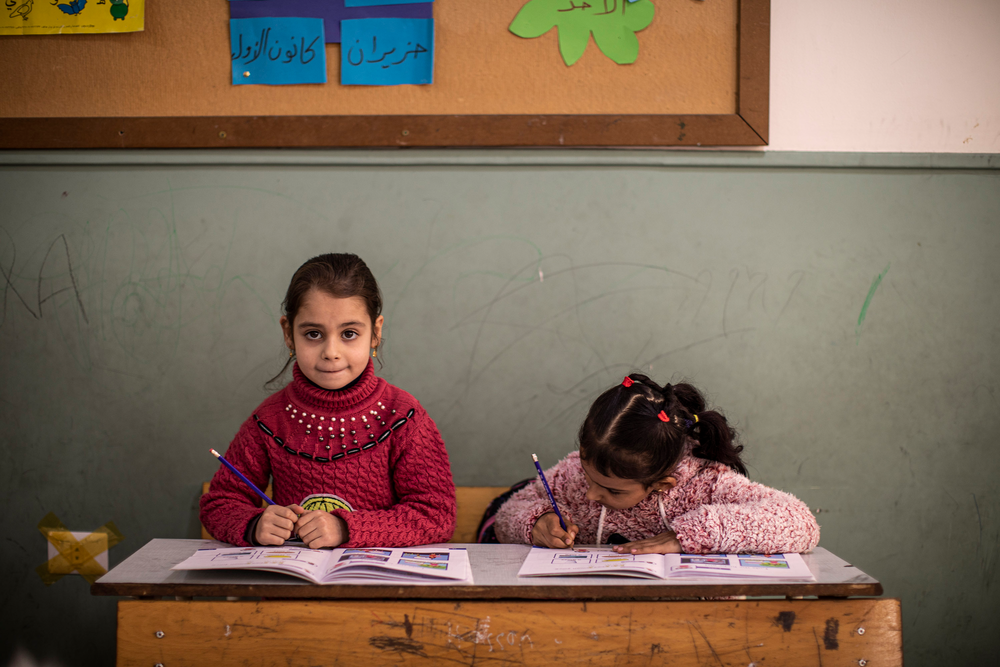 Theirworld's mission to give children in crises a safe place to learn
Five things you need to know this week about global education
Five things you need to know this week about global education