'At least 15 primary school children killed' in Yemen school bus blast
At least 15 school children travelling on a bus are reported to be among at least 25 people killed by car bombs in Yemen.
The school bus was passing a checkpoint manned by Shi'ite Houthi rebels when the first bomb exploded, sources said. Another 10 people died in the second blast near a house.
The attacks happened in Radaa city in Yemen's al-Bayda province, which is an al-Qaeda stronghold. The rebels claimed the bus was carrying female primary school students and called the bombing "the ugliest crime against childhood".
Most reports put the death toll at 15 on the bus and 10 in the other explosion. But Al Jazeera said the Houthi-linked TV channel Almasirah claimed 20 female students were killed.
The Houthi rebel group took control of the capital Sanaa in September during unrest over the transitional government's policies.
More than one million children are out of school in Yemen – and 63% of those not at primary school are girls.
---
More news
Theirworld initiative helps to deliver $30m of computers to Ukrainian children
Theirworld initiative helps to deliver $30m of computers to Ukrainian children
Theirworld's mission to give children in crises a safe place to learn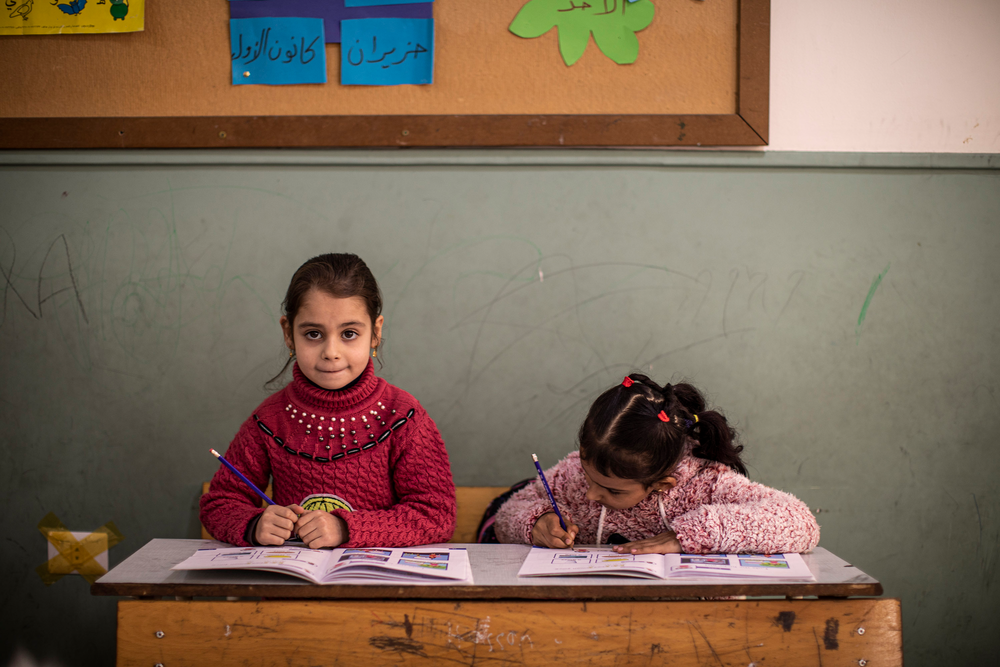 Theirworld's mission to give children in crises a safe place to learn