so9000 child soldiers fighting in South Sudan civil war
Child soldiers, Children in conflicts
More than 9000 children have been recruited to fight as soldiers on both sides in South Sudan's civil war.
Thirty-two schools have also been taken over by military forces, many young girls have been raped and children have been killed in indiscriminate attacks, according to the United Nations' human rights chief.
Navi Pillay said the country was on the verge of catastrophe and aasked: "How much worse does it have to get before those who can bring this conflict to an end decide to do so?"
Ms Pillay, High Commissioner for Human Rights, made her comments at the end of a three-day visit to South Sudan, which has been hit by four months of violence between forces loyal to President Salva Kiir and former vice-president Riek Machar.
She added: "The deadly mix of recrimination, hate speech and revenge killings that has developed relentlessly over the past four and a half months seems to be reaching boiling point.
"I have been increasingly concerned that neither South Sudan's political leaders nor the international community at large seem to perceive quite how dangerous the situation now is."
The conflict has left thousands dead and forced tens of thousands to seek refuge at UN camps.
Ms Pillay outlined the brutal treatment of children in the conflict. She said many girls and women had been raped – often by several fighters. She said more than 9000 children were now fighting in the civil war.
She and UN Special Advisor on the Prevention of Genocide Adama Dieng held talks with President Kiir and Mr Machar.
Ms Pillay added: "The prospect of widespread hunger and malnutrition being inflicted on hundreds of thousands of their people, because of their personal failure to resolve their differences peacefully, did not appear to concern them very much.
"If, in the very near future, there is no peace deal, no accountability, no space to rebuild trust and promote reconciliation, and insufficient funds to cope with a looming humanitarian disaster, I shudder to think where South Sudan is heading."
---
More news
Theirworld initiative helps to deliver $30m of computers to Ukrainian children
Theirworld initiative helps to deliver $30m of computers to Ukrainian children
Theirworld's mission to give children in crises a safe place to learn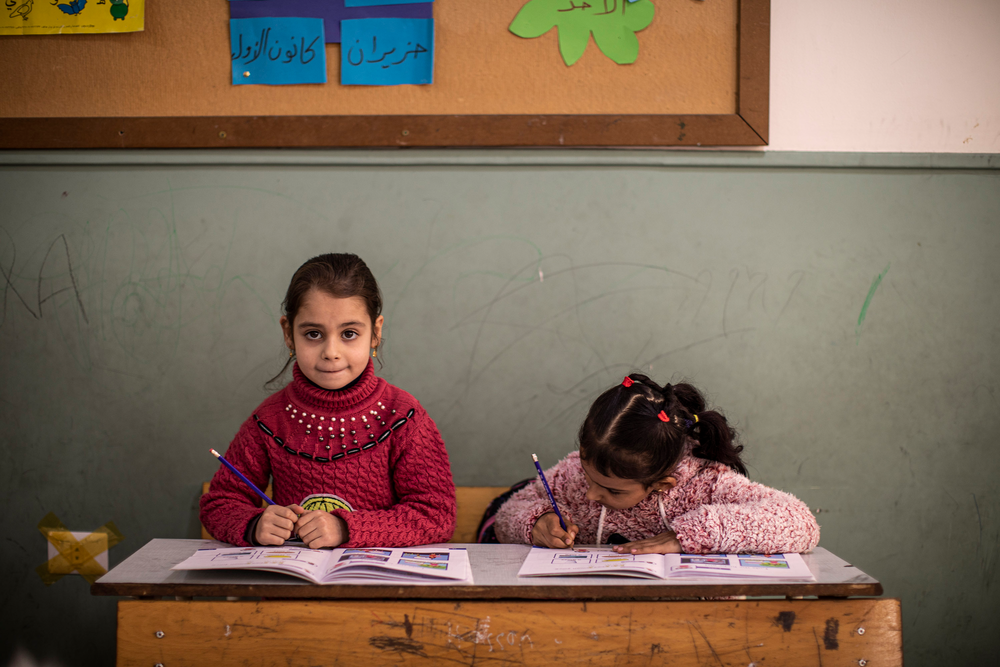 Theirworld's mission to give children in crises a safe place to learn