Angelina Jolie: We must act to help children and other victims of rape in conflicts
Celebrities, Children in conflicts
Hollywood star Angelina Jolie highlighted school-age victims of rape as she urged the world to do more to end sexual violence as a weapon of war.
The actress made an impassioned plea for more action as she joined co-chair and British Foreign Secretary William Hague at the opening of a four-day summit in London.
The Global Summit to End Sexual Violence in Conflict comes after a series of attacks on young girls that has shocked the world – including the Nigeria school kidnappings and the gang rape and murder of two Indian girls.
Ms Jolie, a special envoy of the UN High Commissioner for Refugees (UNHCR), said: "It is a myth that rape is an inevitable part of conflict. There is nothing inevitable about it. It is a weapon of war, aimed at civilians.
"It has nothing to do with sex and everything to do with power. It is done to torture and humiliate innocent people, often very young children."
She said justice for those who carry out rape and sexual violence should be the norm.
Ms Jolie added: "We need political will, replicated across the world, and we need to treat this subject as a priority.
"We need to see real commitment and go after the worst perpetrators, to fund proper protection for vulnerable people, and to step in to help the worst-affected countries."
Up to 1200 government ministers, military and judicial officials and activists from up to 150 nations are attending the June 10-13 summit – the result of a two-year partnership between Ms Jolie and Mr Hague to combat rape as a weapon of war.
Young people from across the world attended the opening day yesterday to discuss the issues and make recommendations to the government ministers.
Mr Hague pledged a further $10million from the UK to help survivors rebuild their lives and communities.
He said: "For centuries the rape of women, girls, men and boys has been a feature of conflict and warfare. These crimes have been taking place on a vast scale without many people even being aware of it."
He added: "From the abolition of slavery to the adoption of the Arms Trade Treaty, we have shown that the international community can tackle vast global problems in a way that was once considered to be impossible.
"There is power in numbers and if we unite behind this cause we can create an unstoppable momentum and consign this vile abuse to history."
---
More news
Theirworld initiative helps to deliver $30m of computers to Ukrainian children
Theirworld initiative helps to deliver $30m of computers to Ukrainian children
Theirworld's mission to give children in crises a safe place to learn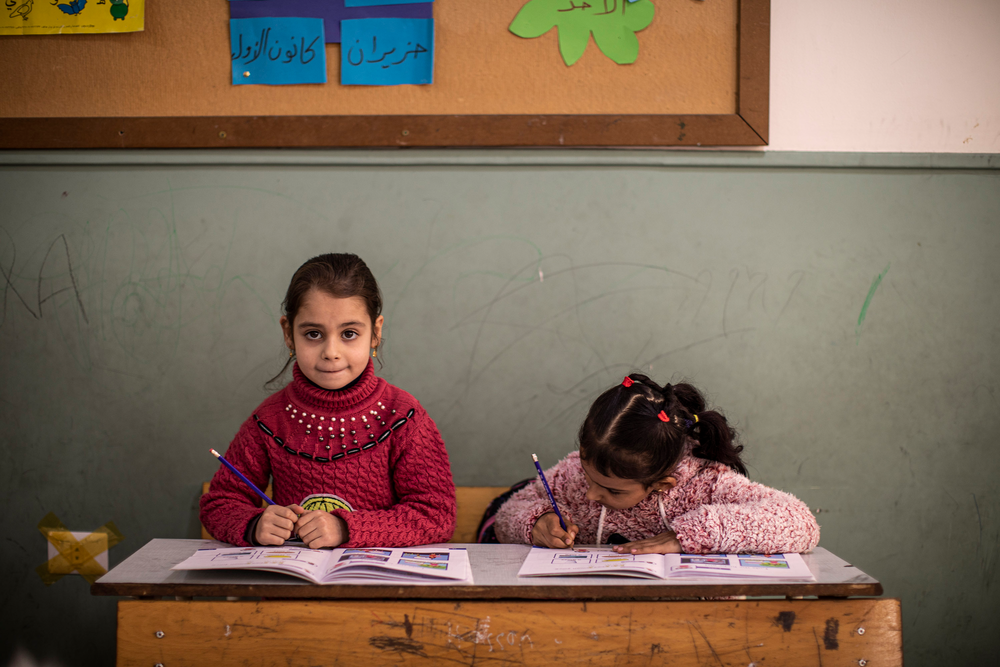 Theirworld's mission to give children in crises a safe place to learn