Armed groups stop children going to school in Central African Republic
Children in conflicts, Education in emergencies
---
Children at a school in the CAR capital Bangui
Thousands of children in Central African Republic are being prevented from starting the academic year by armed groups which are occupying schools and installing barriers nearby, the United Nations has said.
Children across the country returned to class last week but insecurity in some areas outside the capital Bangui has disrupted the start of the school year and stopped 10,000 pupils from resuming their education, according to the UN children's agency UNICEF.
Central African Republic has been beset by violence between mainly Muslim Seleka rebels and Christian anti-balaka militias since the rebels ousted the then president in early 2013.
Reaching 75m children living in emergencies
"Schools are not part of the conflict, they have no political affiliation," said Donaig Le Du, chief of communications for UNICEF in CAR.
"No child should be prevented from going to school by conflict," she told the Thomson Reuters Foundation by phone.
Students taking their exams at a Bangui school in 2014
The country's UN peacekeeping mission, MINUSCA, this week called on armed groups to leave the schools they are occupying, and said it would use force to remove them if necessary.
One in five primary schools, around 400, are closed and a third of children are not in class – with displacement, a lack of teachers, and insecurity to blame, according to UNICEF.
The conflict has forced almost a million people – a fifth of the population – to flee their homes, leaving the impoverished nation divided along ethnic and religious lines.
Former prime minister Faustin-Archange Touadera won a presidential election in February that was meant to help the country emerge from its bloody past. However, rebels and militia fighters still stalk much of the nation outside of the capital.
Seleka rebels this month killed 26 villagers in the village of Ndomete, not far from the town of Kaga-Bandoro, about 220 miles north of Bangui, in the country's worst bloodshed in recent months, a spokesman for the presidency said.
The Thomson Reuters Foundation, the charitable arm of Thomson Reuters, covers humanitarian news, women's rights, corruption and climate change.
---
More news
Theirworld initiative helps to deliver $30m of computers to Ukrainian children
Theirworld initiative helps to deliver $30m of computers to Ukrainian children
Theirworld's mission to give children in crises a safe place to learn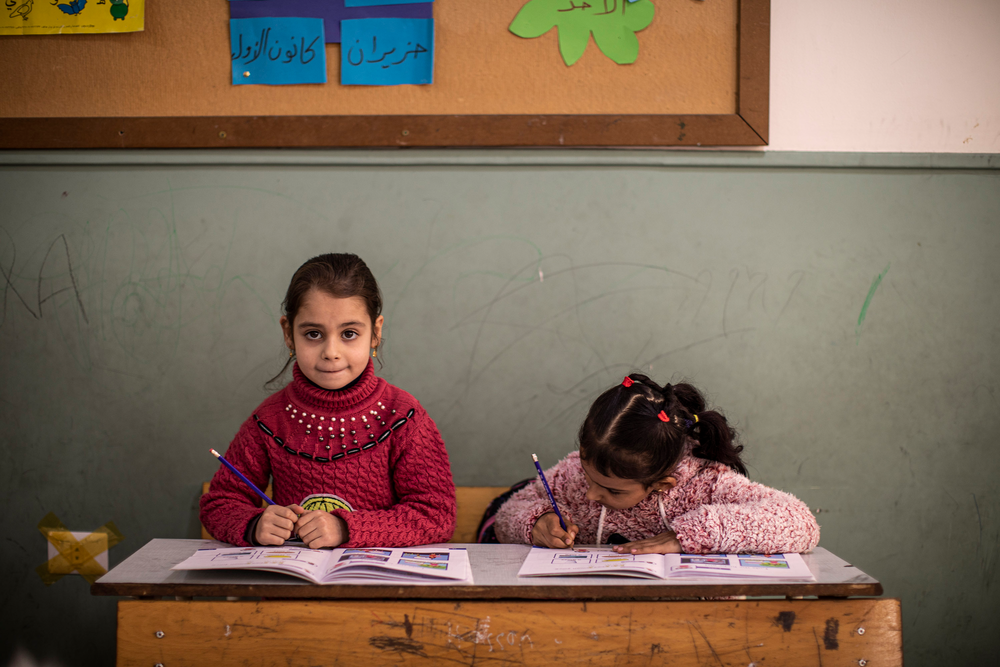 Theirworld's mission to give children in crises a safe place to learn