Boko Haram threat spreads from Nigeria schools to nearby countries
Soldiers at scene of a Boko Haram bomb attack in Kaduna, Nigeria, on July 23
Boko Haram's campaign of terror against girls and schools is growing beyond the borders of Nigeria.
The militant group, whose names mean "Western education is forbidden" – have been stepping up raids into neighbouring Cameroon in recent weeks.
In its latest foray into Cameroon, Boko Haram attacked the home of the country's deputy prime minister, killing 14 people and abducting 17 others – including his wife.
The goup is still holding the 219 Chibok girls who were kidnapped from their school in Borno state in April. About 900 schools have been destroyed and 176 teachers killed in Borno, according to the state governor.
One school in Cameroon has already felt the threat of Boko Haram. The Fotokol school is only 300 metres from the Nigerian village of Gamboru, where 300 people were murdered in May. Students told recently how mortar shells landed nearby and bullets had whizzed through the school courtyard.
The defence ministers of four countries whose borders meet at Lake Chad held talks recently, aimed at speeding up the formation of a military force of almost 3000 troops to tackle Boko Haram in the region.
As well as Nigeria and Cameron, Chad and Niger are under threat. Reports say Boko Haram has recruited fighters from Chad and Niger, whose defence minister Karidio Mahamadou said they were determined to "eradicate this curse".
Nigerian President Goodluck Jonathan issued a statement on the Cameroon kidnappings, saying it "underscores the regional security threat that Boko Haram has become".
The statement added: "He welcomes the recent resolve by the defence ministers of Nigeria, Cameroon, Chad, Benin and Niger to further strengthen existing partnerships in order to forestall the desperate attempt by misguided elements to turn the sub-region into a battleground for terrorism and radical extremism."
---
More news
Theirworld initiative helps to deliver $30m of computers to Ukrainian children
Theirworld initiative helps to deliver $30m of computers to Ukrainian children
Theirworld's mission to give children in crises a safe place to learn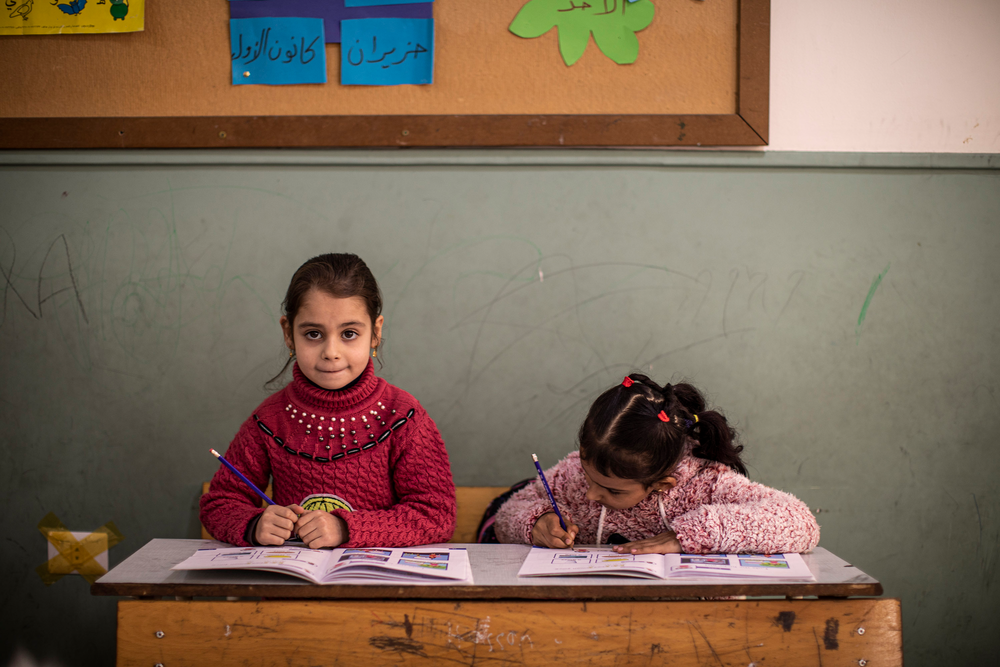 Theirworld's mission to give children in crises a safe place to learn