Boxing hero Amir Khan goes to Pakistan to show support for Peshawar
Amir Khan shows his world title belt and shorts in Islamabad
Boxing world champion Amir Khan has gone to Pakistan to show his support for victims of the Peshawar school massacre.
The British sporting hero, whose parents are from Pakistan, said he wanted to help rebuild the school where 141 people – including 132 children – were killed.
Khan, 28 – who won a silver medal at the 2004 Olympics – said: "My deepest condolences go out to all the affected families and I wish to express my full support for Pakistan and the people of Pakistan."
The WBC welterweight title holder said he would set up boxing academies in the country and also said he would donate the $45,000 from the sale of the gold-threaded shorts he wore during his last fight.
Khan held a press conference in Islamabad. He said: "What has taken place in Peshawar is absolutely horrific and sickening. After recently becoming a father myself, I can't imagine how the families of these innocent children are feeling.
"The main reason I came to Pakistan was to show the world that Pakistan is a safe place. It's a place I love coming to and we want to all fight against terrorism."
The Pakistani Taliban killed the children and staff at the Army Public School in Peshawar on December 16.
Khan has supported several charities, including the National Society for the Prevention of Cruelty to Children in the United Kingdom. He is an enthusiastic backer of Islamic Relief and last year visited Pakistan to see the work being done by the charity in poor districts.
---
More news
Theirworld initiative helps to deliver $30m of computers to Ukrainian children
Theirworld initiative helps to deliver $30m of computers to Ukrainian children
Theirworld's mission to give children in crises a safe place to learn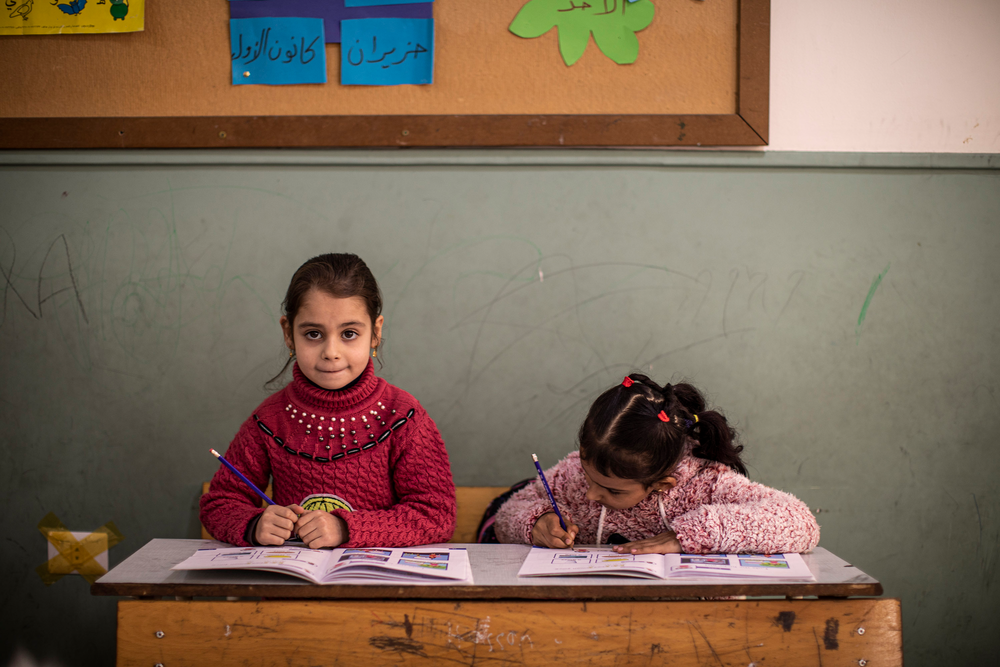 Theirworld's mission to give children in crises a safe place to learn