Candles around the world for victims of Peshawar school massacre
Candles have been lit in countries across the world to remember the 132 children and nine staff who were killed at the Army Public School in Peshawar.
Three days of mourning was declared by President Nawaz Sharif – but the victims are also in the thoughts and prayers of millions of people in many other countries.
Here is just a selection of some of the candlelight vigils held across the globe.
PAKISTAN
#PeshawarAttack | Candle light Tribute to Martyrs of Peshawar at Liberty Round About #Lahore pic.twitter.com/fgSHgvTZ8C

— Z Malik (@ZeshanMalick) December 18, 2014
Candle Light Vigil held at different places of #Karachi In memory of #PeshawarAttack victims http://t.co/k3pCmetpte … pic.twitter.com/7pBRWYlWgQ

— kamal ali (@108_kamal) December 17, 2014
Youth Ambassadors & #UpForSchool advocates in Pakistan hold a vigil in solidarity with the victims of #PeshawarAttack pic.twitter.com/23sv0Dwxhg

— A World at School (@aworldatschool) December 18, 2014
INDIA
JAIPUR : People participate in a candle light vigil for the victims of a Taliban attack on a school in Peshawar, http://t.co/CWa1rrjwAD

— Daily Excelsior (@DailyExcelsior1) December 17, 2014
UNITED KINGDOM
Candle light vigil for th victims of PeshawarAttack at #TrafalgarSquare #London v @adilshahzeb http://t.co/Z4uTjirfTH pic.twitter.com/BAoY2UoyjG

— pakteahouse (@paktea) December 18, 2014
UNITED STATES
Candle light vigil by friends in #WashingtonDC to express solidarity with #Peshawar . Thank you. Via @QasimYousafzai pic.twitter.com/XQuWt8tj71

— Javed Aziz Khan (@JavedAzizKhan) December 18, 2014
University of Michigan stands in solidarity w/ Peshawar. Each candle represents a life that was lost. #PeshawarAttack pic.twitter.com/Z20e40UC52

— Zunaira♔ (@ayyitsz) December 18, 2014
GERMANY
Today eve in cold & rainy bad weather Candle light vigil held in berlin in solidarity with Peshawar victims pic.twitter.com/Dzmvc6BRf3

— alamzeb khan (@alamofpk) December 17, 2014
AUSTRALIA
Candle lighht vigil in #Sydney for #PeshawarAttack victims of #Pakistan. Thank you #Australia! pic.twitter.com/y9svfOZ88h

— Awais Munawar (@IT_Waiz_ard) December 18, 2014
---
More news
Theirworld initiative helps to deliver $30m of computers to Ukrainian children
Theirworld initiative helps to deliver $30m of computers to Ukrainian children
Theirworld's mission to give children in crises a safe place to learn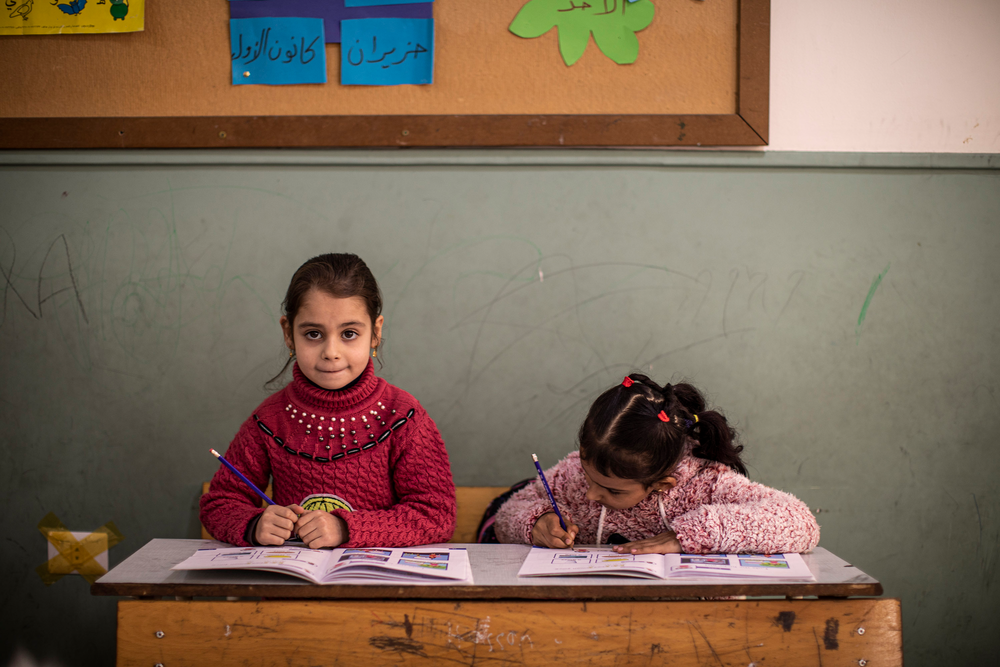 Theirworld's mission to give children in crises a safe place to learn