'Hold pens, not guns' is message for freed child soldiers in the Philippines
Child soldiers, Children in conflicts, Education in emergencies, Right to education
More than 1800 children have been freed from armed groups and offered scholarships to stay in school after years of negotiations.
---
Hundreds of child soldiers set free in the Philippines have been urged to go to school and "become future leaders".
More than 1800 children have been formally freed from armed groups in a series of ceremonies over the past few weeks.
"As children, you should be in school holding pens, not guns," some of them were told at a ceremony by Wilma Madato, a training officer for the Bangsamoro Islamic Women Auxiliary Brigade.
A former child soldier herself, she added: "I ask you to pursue your studies because you are the future leaders of the Bangsamoro."
She asked parents to support their children and ensure they stayed in school. The freed children will be offered scholarships.
The Bangsamoros – or ethnic Filipino Muslims – live in Mindanao, the second largest island group in the Philippines.
It is the scene of a long-standing conflict between the Philippines government and the Moro Islamic Liberation Front (MILF), who are seeking self-determination and increased autonomy.
Last year the UN said: "The conflict waged in the past decades resulted in grave violations against boys and girls, including the recruitment and use of children for military purposes. 
"After decades of conflict, almost every child living in an area controlled by the MILF has a family member or close acquaintance that is part of the armed group."
The ceremonies mark the end of an eight-year process of initiatives and negotiations, supported by the UN.
Lotta Sylwander, UNICEF Philippines Representative, said: "Children affected by armed conflict are among the most vulnerable in the world. 
"Right here in the Philippines, children are affected by armed conflict in different ways.
"They can be recruited as soldiers and engaged in direct combat or simply be helpers at the camp. In any case, there are seriously harmful consequences threatening their life and well-being."
---
More news
Theirworld initiative helps to deliver $30m of computers to Ukrainian children
Theirworld initiative helps to deliver $30m of computers to Ukrainian children
Theirworld's mission to give children in crises a safe place to learn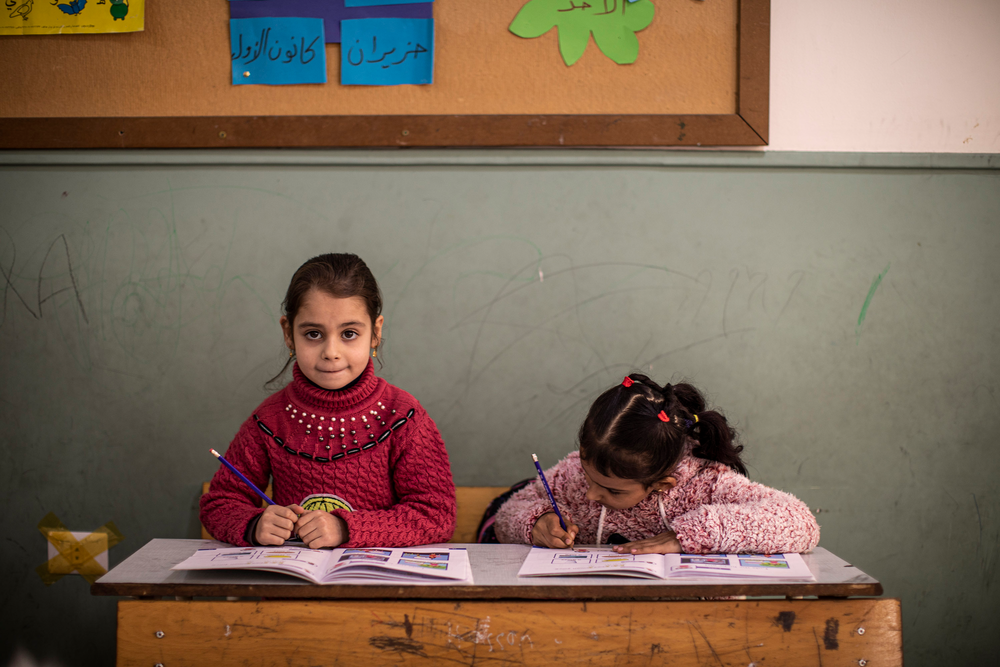 Theirworld's mission to give children in crises a safe place to learn