Child soldiers released in Myanmar go straight back to school
Child soldiers, Children in conflicts
Dozens of children in Myanmar are about to go back to school after being released from the military.
They were among a group of 91 young people freed from the country's armed forces known as the Tatmadaw. Many had not seen their families for years.
The United Nations confirmed the release of the group in the capital Yangon. It has been working with the Myanmar government, which has pledged to identify all children in the Tatmadaw, ensure their unconditional release and return them to their families and communities.
Shalini Bahuguna, deputy representative of the UN children's fund UNICEF in the country, said: "Such discharges must be accelerated so that the Tatmadaw can quickly achieve the double objective of zero under-age recruitment and full discharge of those that are under 18."
Children previously released from the military had to wait two months before going back to school. But a ministry of education ruling says discharged youngsters can go straight back to their studies.
Ms. Bahuguna added: "Such directives set a precedent and show a government-wide commitment to improve and accelerate care and reintegration for released children. The military is not a place for a child to grow up."
She was also speaking behalf of the UN Country Taskforce on Monitoring and Reporting (CTFMR) on Grave Violations against children. The task force includes various UN agencies and programmes, as well as international non-governmental organisations, and is helping to oversee an action plan signed in 2012 to break the ties between children and the forces.
Since the plan was signed, a total of 364 children and young people have been released, including the latest group of 91.
Myanmar is one of seven countries – with armed forces or armed groups identified by the UN Secretary-General as committing grave child rights violations – working together with the UN system to end such violations in situations of armed conflict.
The organisation Child Soldiers International says that – although the official recruitment age is 18 – hundreds of children have been recruited by the Tatmadaw, many of them forcibly. It says non-state armed forces also have under-18s in their ranks.
---
More news
Theirworld initiative helps to deliver $30m of computers to Ukrainian children
Theirworld initiative helps to deliver $30m of computers to Ukrainian children
Theirworld's mission to give children in crises a safe place to learn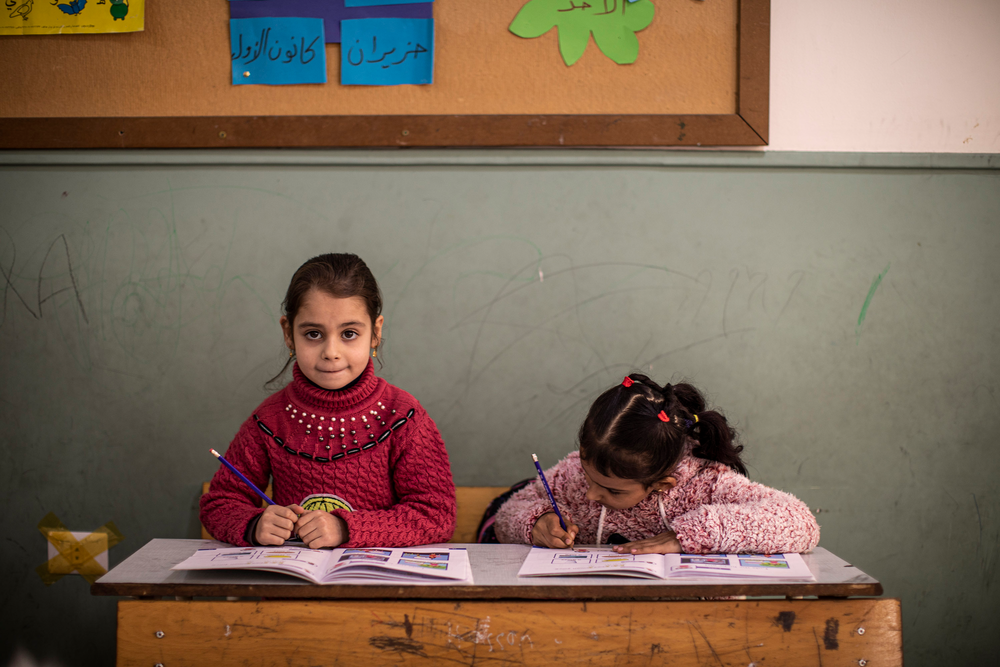 Theirworld's mission to give children in crises a safe place to learn