In pictures: children who are so happy to be at school and learning
Children in conflicts, Early childhood development, Girls' education, Refugees and internally displaced people, Right to education, Teachers and learning
---
With some students just returning to education after years of conflict, we feature children going back to school in different parts of the world. 
---
In many parts of the world, children have been back at school for several weeks. But for others the new school year has only just begun.
In the Iraqi city of Mosul, children have just returned to the classroom after years of rule by Islamic State. 
But for many more, sadly there has been no return to school after the summer break. In northeast Nigeria, half the schools in Borno state have remained closed because of the threat of Boko Haram. In Yemen, a strike by teachers who haven't been paid for months means millions of children are sitting at home.
Just getting to school can be a scary experience for many students. Some take treacherous journeys, some risk their safety in war zones to study and others have to overcome obstacles – like poverty, discrimination and child labour – before they even reach the school gate.
But one thing's for sure… children love being back in the classroom and learning. We've put together a gallery showing children from different parts of the world getting down to the business of learning at school and preschool.
---
More news
Skills for the future give young people the best chance of success
Skills for the future give young people the best chance of success
Take the test and discover how our Schools Hub helps students grasp the global education crisis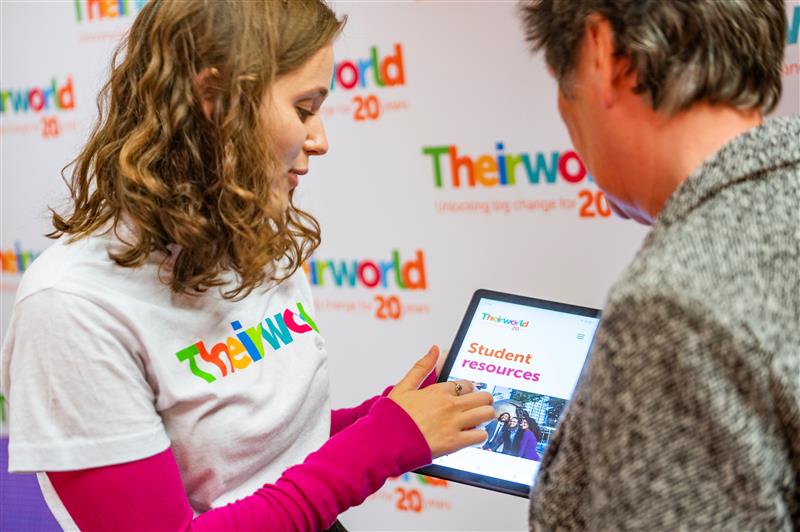 Take the test and discover how our Schools Hub helps students grasp the global education crisis