Children injured as suicide bombing causes Somali school to collapse
Children in conflicts, Safe schools, Safe Schools Declaration
---
At least six students at a religious school were badly wounded by the attack in the capital Mogadishu.
---
Several children were injured when a school collapsed after a suicide car bombing in Somalia.
The religious school was near a government office in the capital Mogadishu that was the target of yesterday's attack.
At least six people were killed and at least 14 injured – six of them children who were badly wounded – according to an ambulance service spokesman.
"The blast was very huge – it affected several nearby buildings including a Koranic school and a mosque," said witness Abdukadir Dahir.
Police said the school was open but most children were away from the building on a break when the attack happened.
The bombing killed soldiers and civilians, said officials. Islamist militant group Al Shabaab said it was behind the attack on the Hawlwadag district office, which also blew off the roof of a mosque and damaged houses nearby.
Somalia is among 80 countries have signed the Safe Schools Declaration – a commitment to keep students, teachers and their schools free from the fear of violence and occupation during armed conflict.
Theirworld and others have been campaigning for schools to be safe places for children to learn and be with their peers. While the majority of the 15 current members of the Security Council have signed the Safe Schools Declaration, only two of the five permanent members have done so.
France and the United Kingdom have shown the way by endorsing the declaration and we are calling on China, Russia and the United States to follow their lead. 
---
More news
Theirworld initiative helps to deliver $30m of computers to Ukrainian children
Theirworld initiative helps to deliver $30m of computers to Ukrainian children
Theirworld's mission to give children in crises a safe place to learn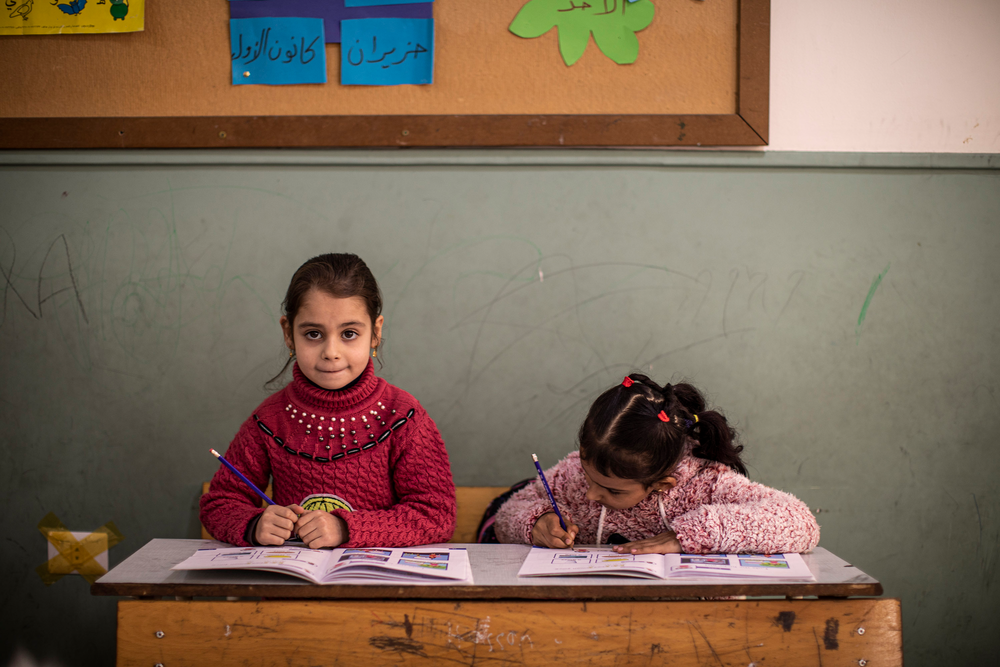 Theirworld's mission to give children in crises a safe place to learn