Plight of child soldiers in African conflicts highlighted by UNICEF
Child soldiers, Children in conflicts
Child soldiers in the Central African Republic. Picture: United Nations
Growing numbers of child soldiers are fighting in conflicts in the Central African Republic and South Sudan.
More than 6000 may be involved in the CAR, according to UNICEF (United Nations Children's Fund).
That's a threefold increase in recent months of children fighting with various armed groups in a spate of violence that has driven nearly one million people from their homes and killed thousands.
A UNICEF spokesperson told how the agency is trying to free all child combatants in the country.
Marixie Mercado said 23 children – including six girls –  between the ages of 14 and 17 were released from armed groups in the CAR capital Bangui. UNICEF and its partners have now managed to free 229 children since last May.
UNICEF has also said it is deeply concerned about the use of child soldiers in South Sudan.
The agency said it could not confirm how many were involved but urged all military groups to release any children immediately.
---
More news
Theirworld initiative helps to deliver $30m of computers to Ukrainian children
Theirworld initiative helps to deliver $30m of computers to Ukrainian children
Theirworld's mission to give children in crises a safe place to learn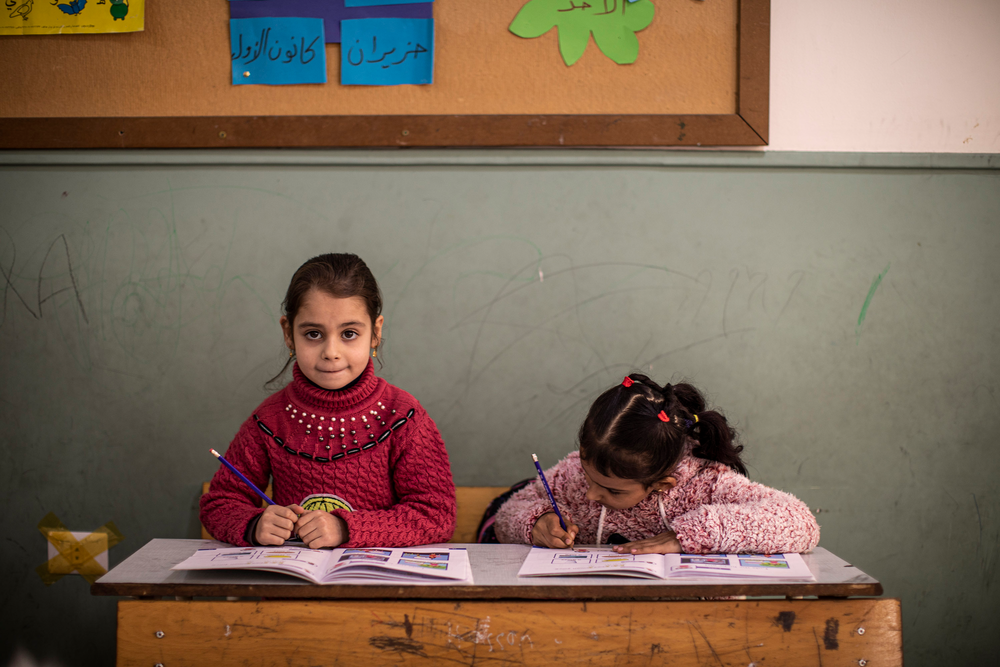 Theirworld's mission to give children in crises a safe place to learn