Indian state to give free education for girls from nursery to university
Barriers to education, Girls' education, Right to education, Teachers and learning, Technology and education
The move, that includes free textbooks and new pre-primary classes, is designed to encourage girls from poorer backgrounds to stay in school.
---
India's Punjab state has announced a raft of measures that will help girls from all backgrounds to get a quality education.
Girls will be educated for free in the state system all the way from nursery school to doctorate level at university.
Announcing the programme, Punjab Chief Minister Captain Amarinder Singh said that until now only better-off families in the northern state had been able to send their children to good schools. School dropout rates are high in Punjab.
The new measures include:
Pre-primary classes (nursery and lower kindergarten) to open in schools during the next academic year 
Free internet service in 13,000 primary schools and 48 government colleges
Free textbooks for all students of government schools
Textbooks also posted online and available for students to download
Five new colleges to be opened in the current financial year
The state government will also give extra teaching in English, which is considered a weak point in government schools. 
This will start as a pilot project in at least two primary, middle, high and senior secondary schools in each educational area from July.
Amarinder had been upset last month by poor results in the "Class 10" exams, saying: "The education system is in a shambles." This week he said the state would give education the highest priority.
The female literacy rate in Punjab is is 70.7%, compared with 80.4% for males.
In March, a government report revealed that more than 10,000 schools in the state do not have desks or benches for primary students. 
More than 400 schools do not even have classrooms and children have to study outdoors.
Government figures in 2012 showed about 25% of children dropped out of primary school and almost half during secondary.
---
More news
Skills for the future give young people the best chance of success
Skills for the future give young people the best chance of success
Take the test and discover how our Schools Hub helps students grasp the global education crisis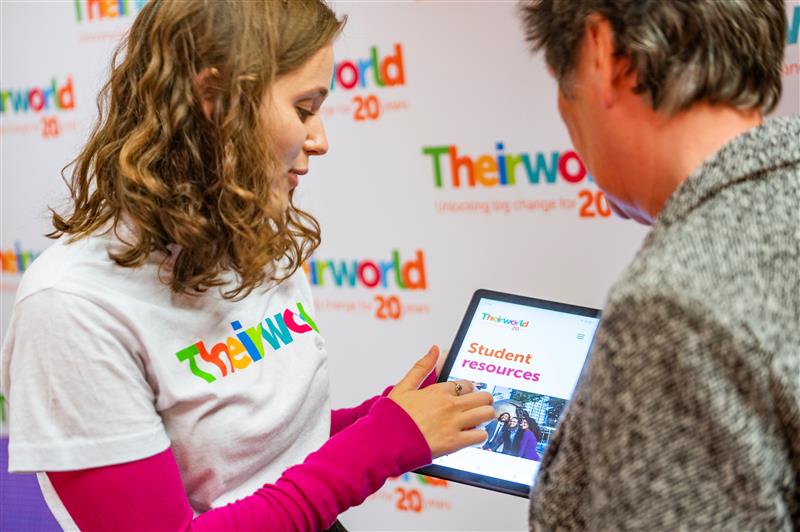 Take the test and discover how our Schools Hub helps students grasp the global education crisis