School to be named after boy who died tackling suicide bomber
A school in Pakistan will be named in honour of the teenage boy who gave his own life to stop a suicide bomber.
Aitzaz Hassan Bangash, 15, died on January 6 when he tackled the attacker and the bomb was detonated.
A senior adviser to the provincial government, Amjad Afridi, said on January 14: "We have decided to name Aitzaz Hassan's school after him. We will also construct a sports stadium in Hangu and will name it after Hassan."
He also said the teenager's family will be given five million rupees (about £28,000) from the provincial government.
The International Human Rights Commission has given Aitzaz a posthumous global bravery award. It was presented to his father Mujahid Ali Bangash on January 12.
Aitzaz's were also praised by education campaigner Malala Yousafza. She described him as "brave and courageous".
He confronted the bomber, who was disguised in school uniform, about 150 yards from the school, which is attended by about 1000 children.
It is believed the attacker was targeting an assembly, where hundreds of the students would have been gathered.
---
More news
Theirworld initiative helps to deliver $30m of computers to Ukrainian children
Theirworld initiative helps to deliver $30m of computers to Ukrainian children
Theirworld's mission to give children in crises a safe place to learn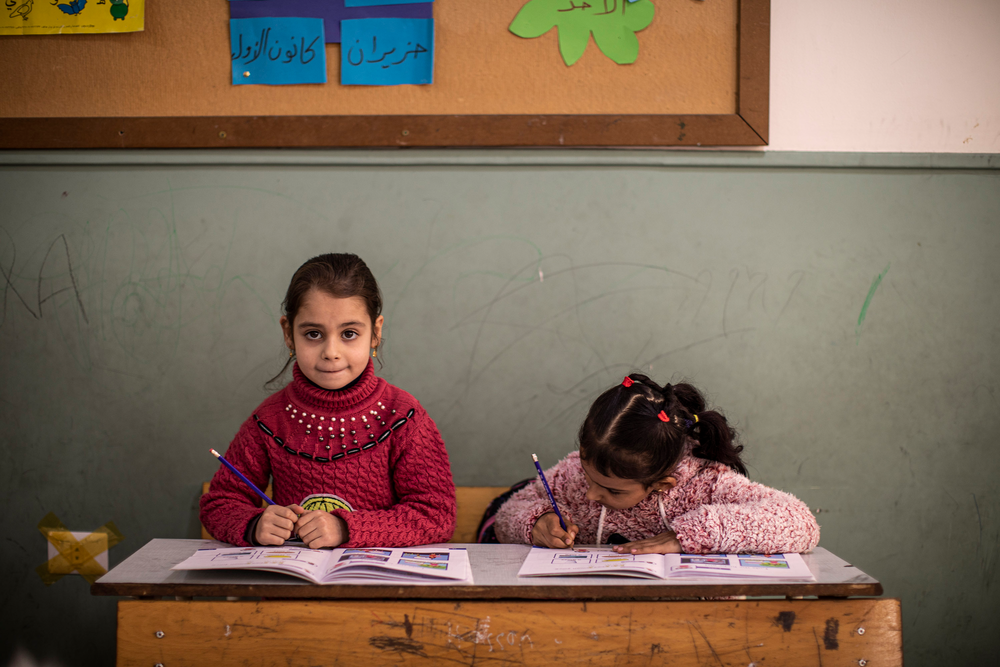 Theirworld's mission to give children in crises a safe place to learn