Children made homeless by Sierra Leone mudslide will be helped back to school
Children's welfare after natural disasters, Education Cannot Wait, Education in emergencies, Refugees and internally displaced people
Young survivors left traumatised by the tragedy are being aided by charities to return to education as quickly as possible.
---
More than 105 children died in the flooding and mudslide disaster in Sierra Leone this week.
Hundreds more have been made homeless – and many of the young survivors have lost everything, including their clothes, belongings, school uniforms and text books.
The new school year is due to start next month, although schools are among the many buildings being used to shelter families after tragedy struck at about 6am on August 14.
It is vital for children affected by emergencies to get back to school as quickly as possible.
Education can give displaced or traumatised children a sense of structure and direction. A safe place to play and learn can help them heal by providing a return to familiar routines.
Christian Aid is helping some of the traumatised victims of the mudslide, caused when days of heavy rain made a hillside collapse in the town of Regent, on the outskirts of Freetown.
Jean Kamara, the charity's country manager for Sierra Leone, said: "I spoke to a group of women who said they and their surviving family members have no clothes, no underwear, no sanitary kits – everything that they owned has gone. 
"They are now extremely vulnerable, especially women and children. School resumes in about a month's time and many surviving children have lost all their uniforms and school materials. 
"That's why we are working around the clock, with our partners here in Freetown, to make sure help gets to those who need it most."
Hear more from Jean Kamara in Sierra Leone
Street Child is another charity working to help children recover from the disaster.
CEO Tom Dannatt said: "In the short term we will focus on food, shelter and water. Afterwards we'll focus on ensuring that affected children are able to restart school at the start of the school year in September and then we will help affected families rebuild their livelihoods."
Street Child started working in Sierra Leone in 2008. Since then it has helped over 60,000 children go to school and enabled thousands of families to generate sustainable incomes so their children can stay in education
More than 400 people died in the Regent mudslide and many are still missing. Another estimated 3000 are homeless.
The Sierra Leone floods came in the same week as the worst rains in 15 years caused massive flooding in Nepal, India and Bangladesh.
---
More news
Theirworld's mission to give children in crises a safe place to learn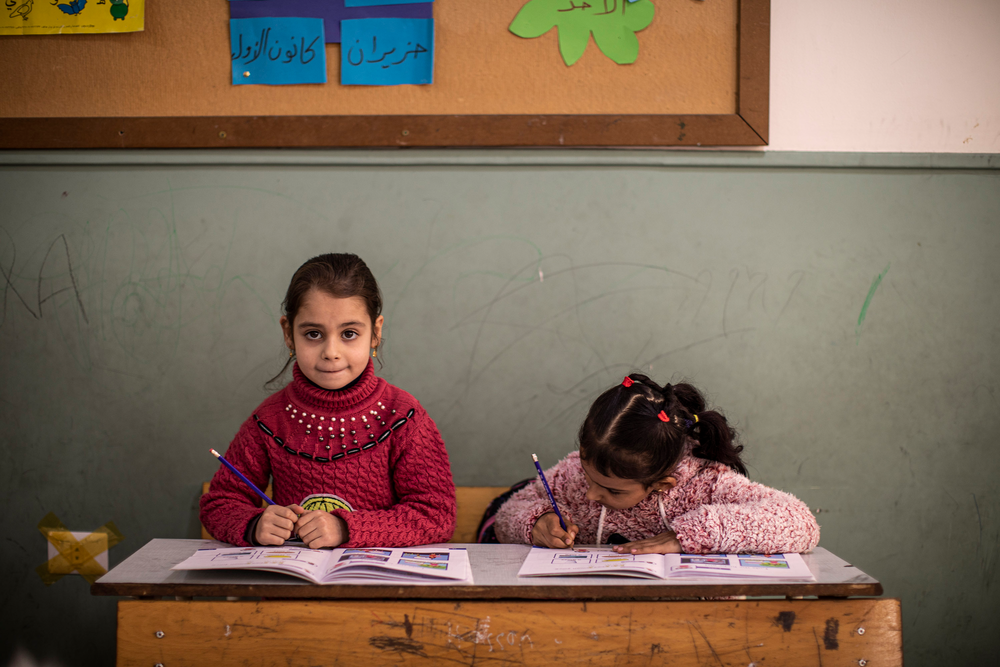 Theirworld's mission to give children in crises a safe place to learn
World Refugee Day: ACE project helps children to integrate and learn in Greece
World Refugee Day: ACE project helps children to integrate and learn in Greece