Temporary classrooms for 'forgotten' children of Central African Republic
Temporary learning spaces are being set up for more than 15,000 children who have been forced to flee their homes in the Central African Republic.
The country has been rocked by worsening violence in the capital Bangul, fresh fighting in northern and western regions and increased attacks against aid workers.
UNICEF is rushing supplies to CAR, including water, blankets, food and medication. It is also setting up 78 temporary learning spaces for 15,600 children to try to bring some normality to their lives.
Judith Léveillée, UNICEF Deputy Representative in CAR, said: "We refuse to be threatened into stopping our work to protect children, especially those who are hardest to reach.
"We must do everything possible to get aid to the children of the Central African Republic.  They are in desperate need of support and are in danger of being forgotten by the world."
More than 2.3 million children have been affected by the crisis since intense fighting reached Bangui last December forcing nearly one million people to flee their homes.
Amnesty International said in a report published today that serious human rights abuses are being commited in the country – including killings, abductions and forced displacement.
The report details how four children were among nine people killed in an attack on a Catholic Church compound on October 10.
CAR has been in chaos since March 2013, when the mostly Muslim Seleka rebels seized power in the majority Christian country, toppling President Francois Bozize.
UNICEF said it and its partners are operating in increasingly challenging circumstances. 
Ms Léveillée added: "We have experienced unprecedented attacks against humanitarian workers in the Central African Republic.
"We need safe, unimpeded humanitarian access to get emergency aid to vulnerable children and their families and we call on all parties to the conflict to guarantee our access to people in need."
Children in conflicts and emergencies is one of the 100-day themes of the #EducationCountdown. You can read more about the campaign here.
---
More news
Theirworld initiative helps to deliver $30m of computers to Ukrainian children
Theirworld initiative helps to deliver $30m of computers to Ukrainian children
Theirworld's mission to give children in crises a safe place to learn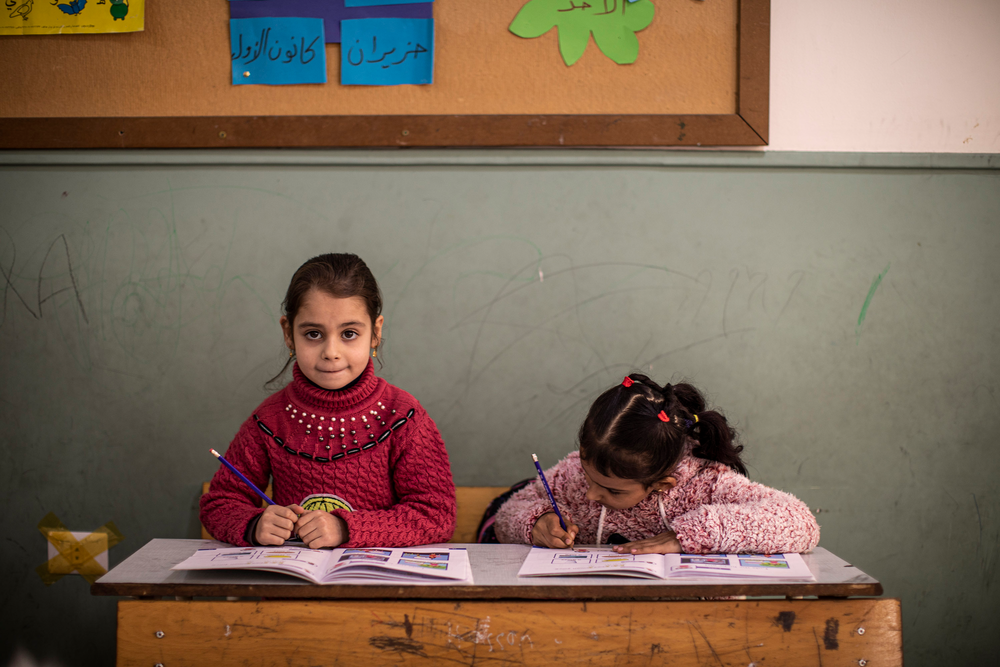 Theirworld's mission to give children in crises a safe place to learn