Mobile teacher uses motorbike to take lessons to remote town
Have bike, will teach. That could be the motto of Charlo Galay – a mobile teacher in the Philippines. 
He hops on his motorbike once a week and heads up into the hills near Butuan City in Mindanao, crossing a rickety bridge to get to a community of indigenous people.
There he teaches out-of-school children and the elderly basic reading, writing and mathematics skills. It's part of the country's Alternative Learning System Programme, supported by the World Bank.
Charlo said: "My students don't stop at learning how to read, how to write, how to count. I want to provide them with the skills  to earn a living."
He was named as the best mobile teacher in the country in 2013.
---
More news
Take the test and discover how our Schools Hub helps students grasp the global education crisis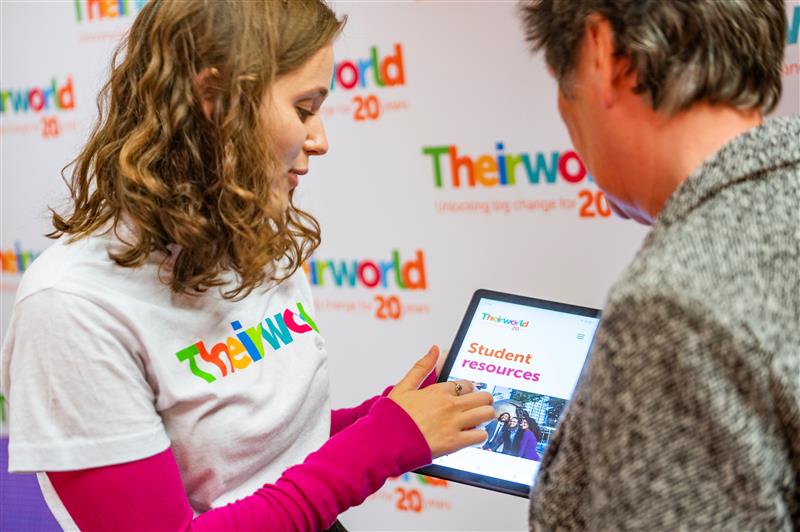 Take the test and discover how our Schools Hub helps students grasp the global education crisis
Teacher helps Harrison move from life on the street to success at school
Teacher helps Harrison move from life on the street to success at school