Nigerian youth motivated to get involved in helping education
By Idiche Charles, A World at School Global Youth Ambassador from Nigeria
I held an educational forum event at Niger Delta University in Nigeria on August 24, attended by 40 youths.
There were three topics covered:
MDGs 101
I explained to the participants the past, present and future of the education Millennium Development Goal  and the vision and goals of A World At School.
Participation is you
I motivated the participants to get involved in the 500-day #EducationCountdown of the MDGs. I was able to pass on the message that their participation in the decision-making process of the educational sector in Nigeria is required to make the system better, to take the system from where it is now to where it ought to be. I was able to motivate them and prepare their minds to get involved in social change.
Survey
I prepared a survey designed to get participants' views on better primary and secondary schools in terms of access and quality of learning. I got some very brilliant ideas too.
---
More news
Take the test and discover how our Schools Hub helps students grasp the global education crisis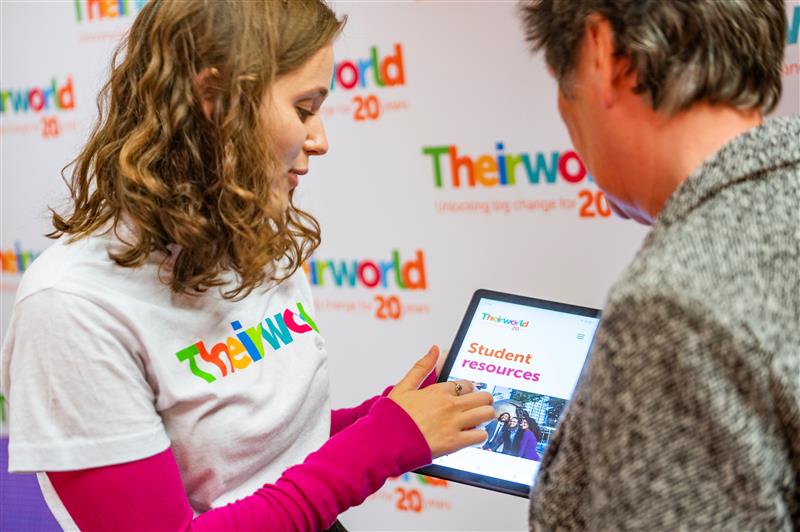 Take the test and discover how our Schools Hub helps students grasp the global education crisis
Teacher helps Harrison move from life on the street to success at school
Teacher helps Harrison move from life on the street to success at school