Punjab set to hit target of four million under-nines in school
Picture: United Nations
Pakistan's Punjab state says it is on course to reach its target of four million children enrolled in school by October.
That's an increase of 400,000 since February, when the state's education department said it was likely to have all children aged five to nine in school by 2015.
Punjab's Chief Minister Shahbaz Sharif revealed the news at a meeting to review the Punjab School Reforms Roadmap. Pakistan's Daily Times reported that he said billions of rupees are being spent on providing quality education and that 140,000 teachers had been recruited.
Last year the state launched the three-year Universal Primary Enrollment Campaign with the target each year of getting 700,000 children who had never been to school into classes and learning.
At the time, Provincial Education Minister Rana Mashhood Ahmad Khan said 2.8 million children aged four to nine were admitted to private and public schools each year but there were 2.2 million more who have never enrolled.
Figures from Punjab's School Education Department show there are more than 57,000 primary, middle and high schools. There are nearly 2.1 million boys and 1.7 million girls in primary schools.
---
More news
Take the test and discover how our Schools Hub helps students grasp the global education crisis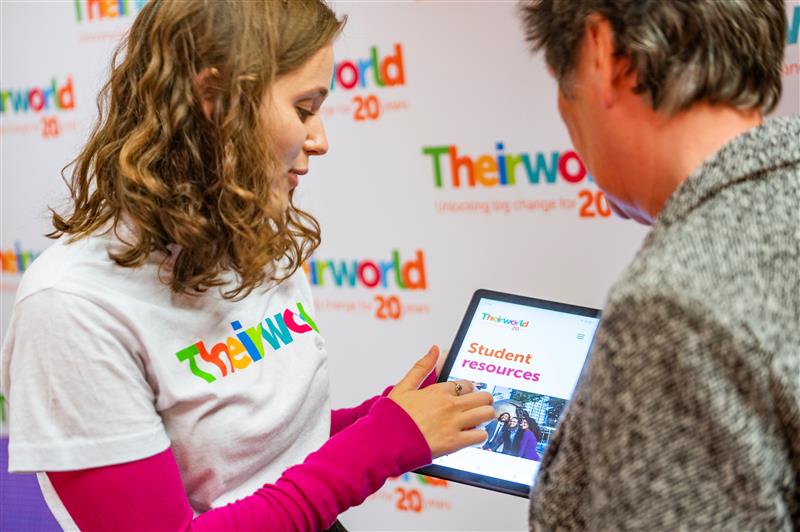 Take the test and discover how our Schools Hub helps students grasp the global education crisis
Teacher helps Harrison move from life on the street to success at school
Teacher helps Harrison move from life on the street to success at school